Facilitate the mobility of
citizens in the public space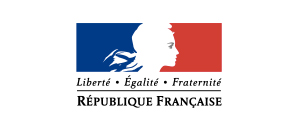 Read more
SoliMobi – Solidarity Mobility – was born in February 2016. We read an article about the aggression of a woman in public transport. We found it useful and reassuring to share our daily journeys between citizens.
Read more
Our values form an integral part of our brand name SoliMobi.
Solidarity: for solidarity, ecological and reassuring journeys.
Mobility: for humanized and facilitated the mobility to all citizens.
Read more
Our service is free thanks to the companies that pay a subscription to have their own customize web application SoliMobi. Whether you use SoliMobi as individuals or employees, the service is offered to you. More and more concerned about their social and environmental impacts. SoliMobi's corporate clients actively contribute to this new form of mobility. More human and ecological.